Susanne Hartigan joins Bellevue heading up its new Next Steps service
Boutique employment law firm Bellevue has hired its seventh employment lawyer, Susanne Hartigan, to lead its Next Steps fixed fee service for employees who need advice on employment settlement agreements.
Susanne previously trained and worked at one of the UK's leading law firms, Simmons & Simmons. She then later became an Employment and Partnership Solicitor with specialist employment and partnership firm CM Murray.
Her extensive experience in advising on employment and partnership law has seen her previously recommended in both The Legal 500 and Chambers & Partners directories.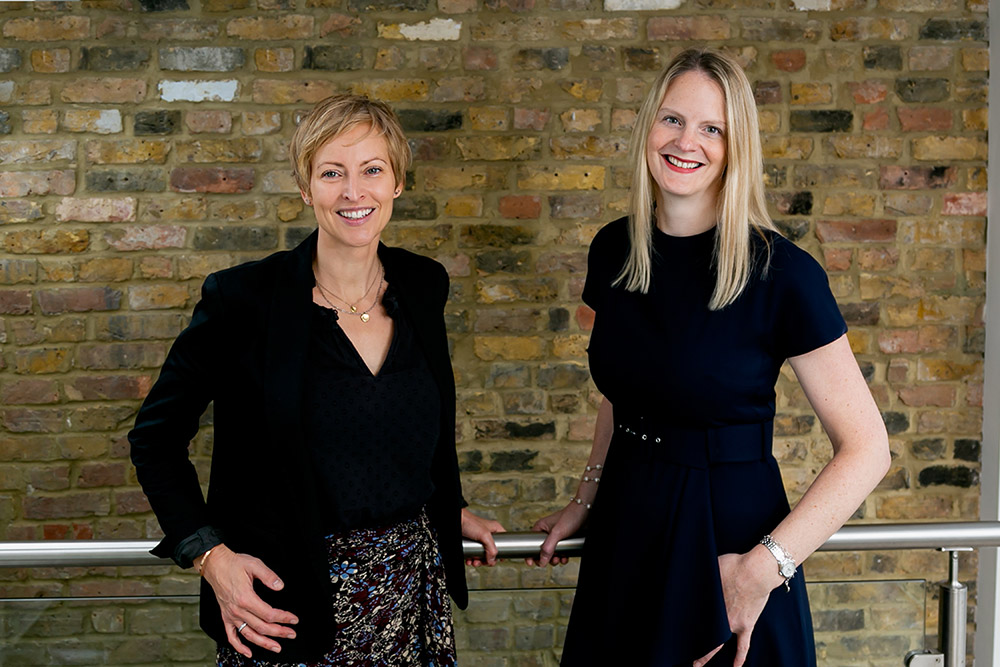 Bellevue Law founder Florence Brocklesby and new Senior Consultant Susanne Hartigan
Florence Brocklesby, founder of Bellevue Law says of Susanne's appointment:
"Susanne is yet another great addition to our team. She has a great deal of skill and experience and clients of our newly named Next Steps service are going to get access to a really well qualified lawyer when it comes to their settlement agreements.
"Her appointment comes at a time when many individuals are in need of specialist employment law advice. It's vital that individuals have the right guidance when it comes to employment settlements. We know from Susanne's impeccable track record that she has got what it takes to lead in this area and that our clients will be in good hands, usually at no cost to themselves."
If you are offered a settlement agreement due to redundancy or other reasons, our fixed-fee Next Steps service allows you to take the right decisions for you regarding your settlement and quickly move through what is an understandably confusing and emotional time. The fee is usually covered by the employer and the service enables employees to exit the business with the best possible outcome.
Florence added:
"Our main aim with our fixed fee Next Steps service is to allow clients to exit their roles with a full understanding of their settlement agreements, giving them the confidence and freedom to move on.
"Susanne brings to this role not just her extensive expertise but, equally importantly, her high levels of empathy, as this can be a very emotionally challenging time for people.
"Of course, some clients feel that they have not been treated fairly by their employer and may require more detailed advice on their rights and options, for example if they wish to pursue a claim against their employer. In this case, we have a fixed fee service called In Confidence which allows employees to obtain an overview of their legal position and initial strategic advice."
Susanne added: "I'm really proud to be joining one of the best employment law boutiques in the country and I'm excited to get my teeth stuck into the Next Steps service as it plays a really vital part in helping people through a difficult time."
You can read more about our employment law services here